Based in Plymouth
Roxie Cosmetics: Top-shelf Beauty Products at Affordable Prices
Founded in 2015 by Roksana & Dawid, Roxie Cosmetics quickly became one of the fastest-growing beauty retailers in the UK. With over 5,000 products in stock, customers can find an array of top-shelf products ranging from niche skincare to vegan cosmetics, and everything in between.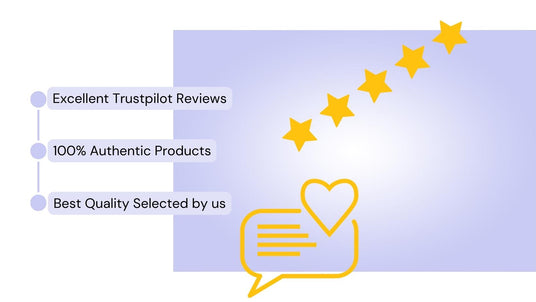 Excellent Truspilot Reviews
100% Authentic Products
At Roxie Cosmetics, we guarantee that every single product available on our website is 100% authentic. From vegan and cruelty-free brands to natural and organic ingredients free from SLS, parabens, and other harmful components, you can be sure that you are getting the best quality products.
Top-Notch Customer Service
Stay Ahead of the Curve
We are always trying to stay ahead of the curve with the latest trends in beauty, so you can be sure to find the newest products from top brands. We are constantly growing, expanding our range and offering more and more products in our online shop. We are always adding new brands and products, so you can be sure to find your favourites and discover something new.
Our Editor's Choice
Our staff has carefully tested and selected the best picks for cosmetics just for you! Get them now before they run out — these products have been tried and tested by us and you won't regret it!
Staff Picks